Plastic pots we use
The plastic pots we use are biodegradable and safe for plants to grow. Kenzine Garden Center offers the best and unique collection of plastic planters in Thrissur.
 
Plastic Pots | check out flowerpots captions for Instagram.
Wherever life plants you, bloom with grace.
 Never afraid to be called a plant lady.
 I'll be planted right here.
Our Team
Our teams of highly skilled and experienced professionals help us in the attainment of a number of the firm's targets, predefined. The team, for reasons of better and highly effective management of operations, has been parted into several highly operational units.
These units, in the most effective and efficient manner, boosts the firm's production capacity.
Follow us on our social media pages:
Why Us?
To become one of the preferential selections of our clients, we are working in a keen way right from our establishment in this industry.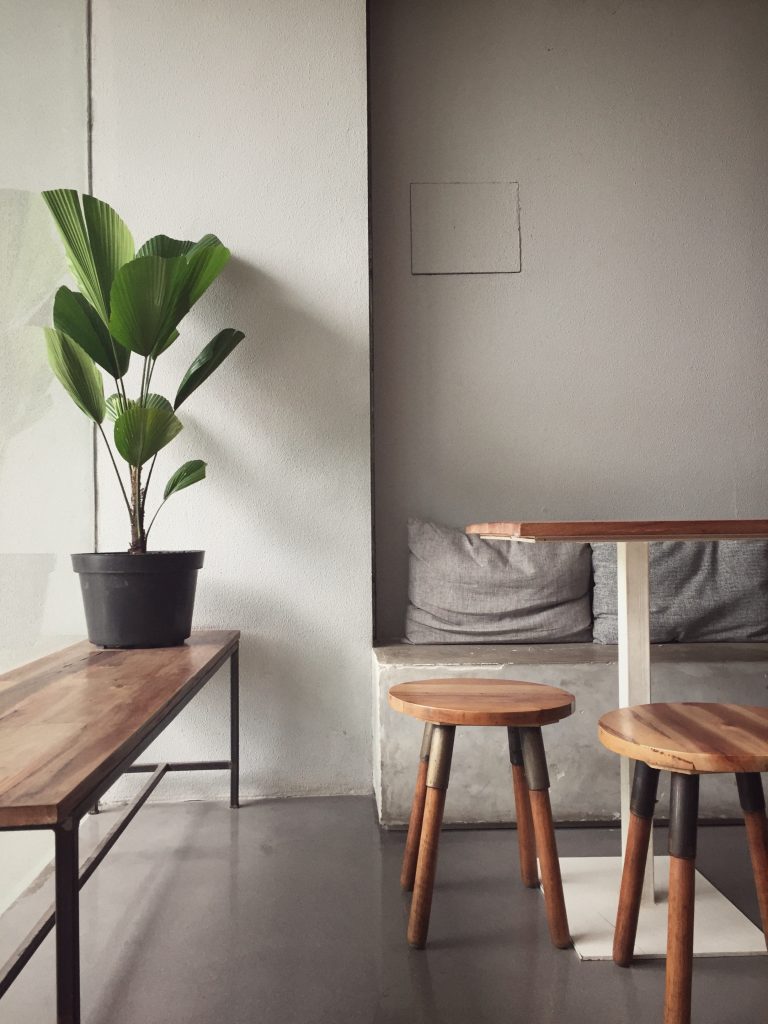 Kenzine Trades LLP
Established in year 2015, "Kenzine Trades LLP" is the leading Wholesale Sellers of Self Watering Pot,Artificial Grass,Expanded Clay Aggregate etc. The range of products offered by us is of premium quality that boasts of client's confidence. We consider passing each and every finished product through stringent product inspection processes, in order to ensure that deliveries made at our client's end, are absolutely flawless.
Under the guidance of our mentor Mr. Suhail P A, we have been able to carve a unique niche in this domain.